Royston Strategy Group is led by Rosemount Development Trust, and aims to provide a co-ordinated, strategic approach by partners and stakeholders to ensure that the regeneration of the Royston area is continued to completion.
The Royston Community Vision and Strategic Plan is part of an ongoing community engagement and consultation around the development and regeneration of Royston which is being carried out by the Royston Strategy Group, and led by Rosemount Development Trust.
Rosemount Development Trust also provides financial support to community groups working to strengthen and provide charitable services in Royston area of Glasgow.
The Royston Strategy Group was set up in 2014 and is led by Rosemount Development Trust. The Strategy Group's purpose
Read More »
The Royston Community Vision and Strategic Plan is part of the ongoing community engagement and consultation around the development and
Read More »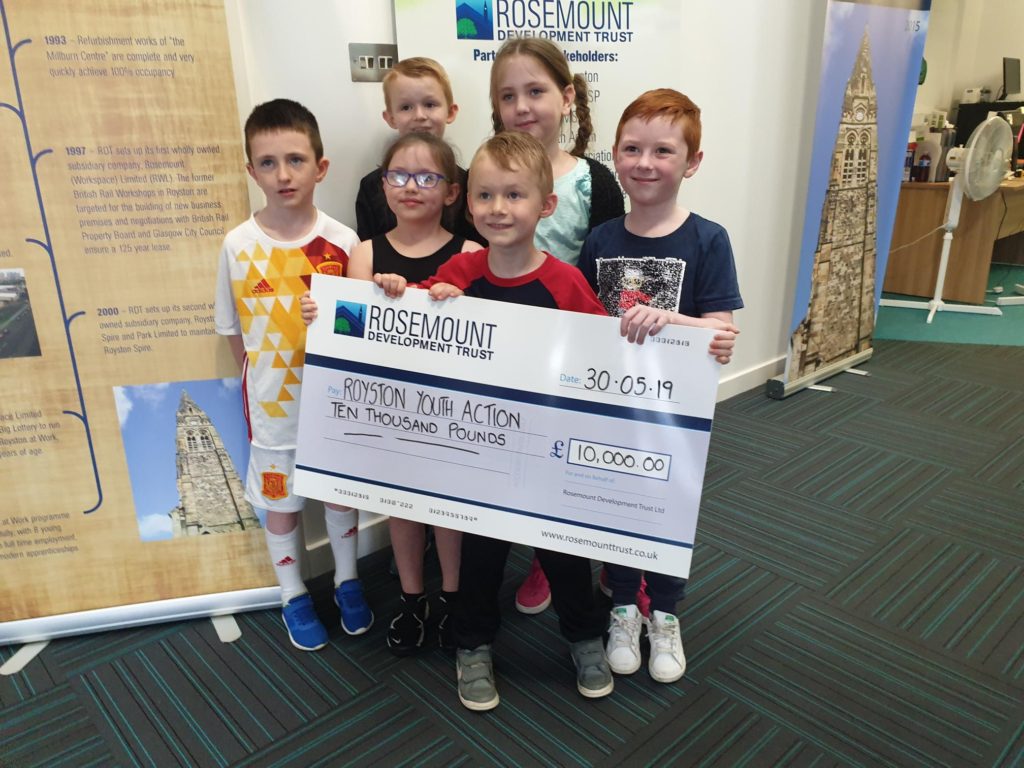 Rosemount Development Trust (RDT) has a long history of supporting the community in Royston. Since 2008, we have donated over
Read More »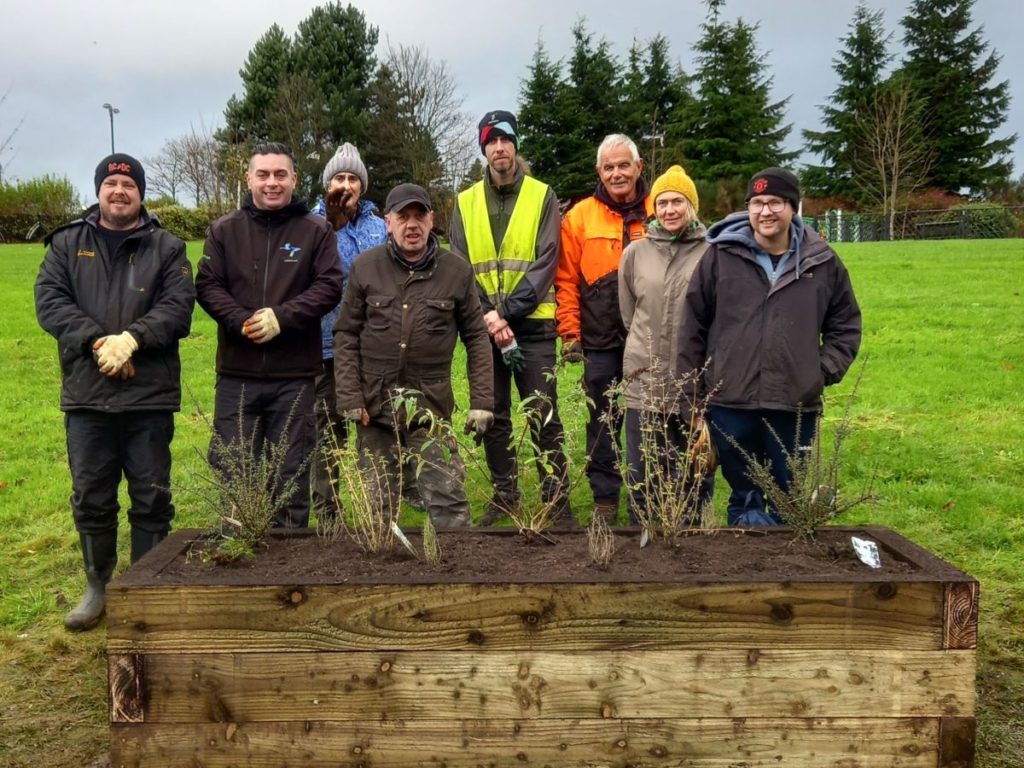 Welcome to RDT's new quarterly newsletter! [View the email version] We'd like to keep you informed with semi-regular updates about
Read More »